I forgot my password
Ops... It seems you are using Internet Explorer. Please upgrade to a modern browser and fully enjoy CIP Learn.
It seems you don't have the required version listed below. Please note this article may not be fully compatible with your system.
You can easily reset your password by going to the 'I forgot my password' link. An email will be sent where you need to click on the link in order to proceed with the setting of a new password.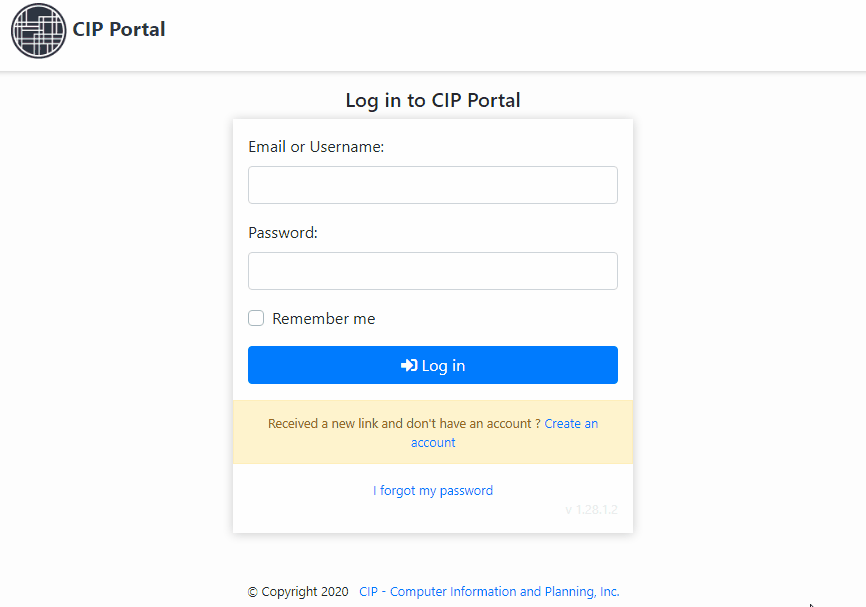 Upon receiving the reset password email, click on the link to proceed. You will then be prompted to enter a new password.
Your email program may not display a clickable link, in this case just copy the url content and paste it in your browser
If you didn't receive an email, please click here
If you received an email but the link does not work, please click here